What Is The Difference

Between Independent Living & Assisted Living

For retirees considering different senior living options, one common question is about the difference between independent living and assisted living. Independent living communities like Park Creek are primarily focused on providing conveniences and social opportunities for their residents, as many are able to live independently without much support. These residents are generally active, self-sufficient and do not require hands-on care.

By contrast, assisted living communities support residents who need assistance with activities of daily living, including bathing, grooming, dressing and medication management, while helping them to maintain some independence. By learning about these key differences between independent living and assisted living, you can begin to determine which type of community may best fit your or your loved one's lifestyle.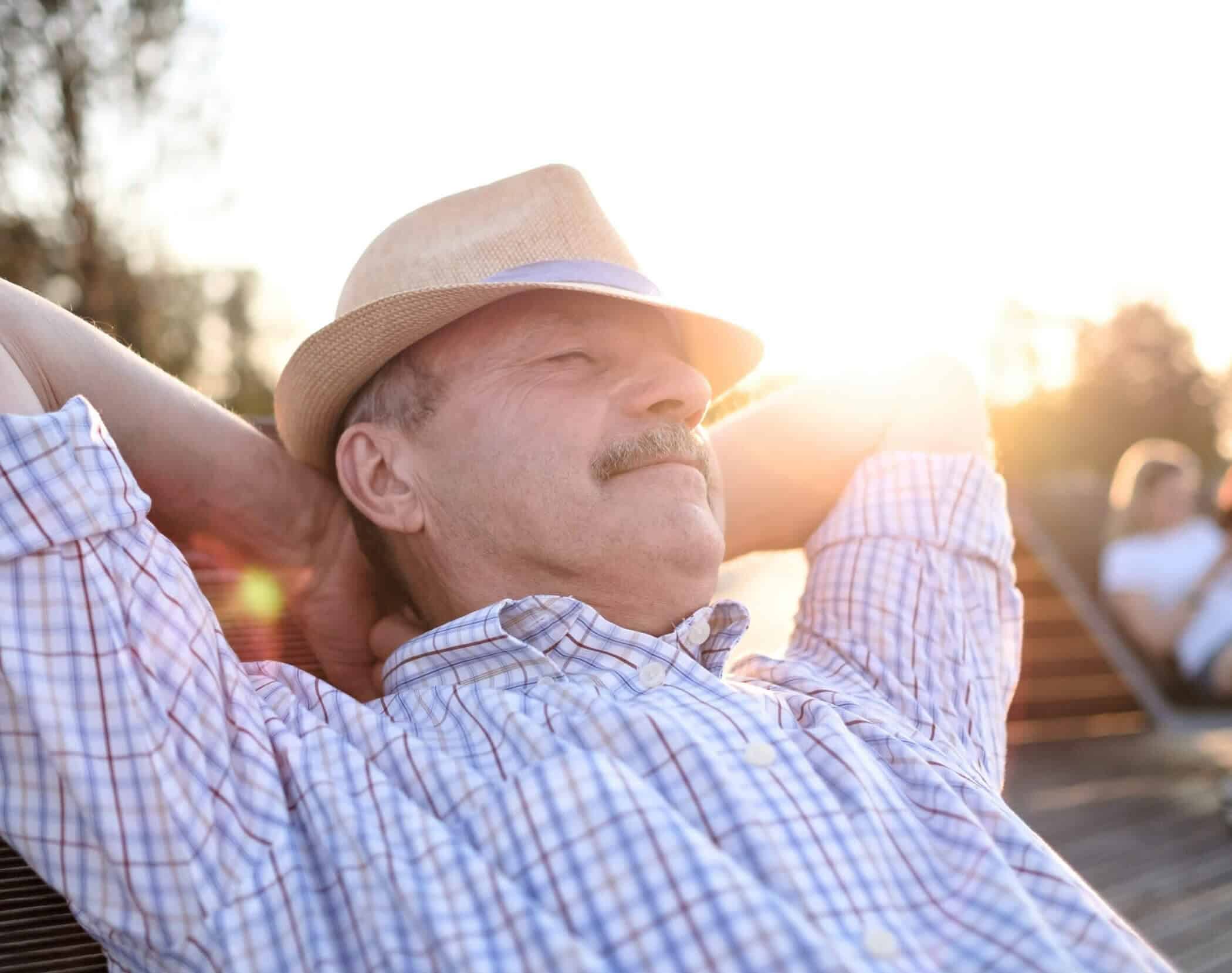 Choosing The Right Community For You
Independent living offers active seniors the opportunity to enjoy their senior years among others close to their age and without the burdens of traditional home ownership. Independent living offers:
Community involvement and activity
Continuing independence and sense of self
Amenity-filled, maintenance-free living
Onsite and off-site activities, such as yoga, gardening or dancing
Convenient services like meals, laundry, housekeeping and transportation
As the area's leading active, independent living community, Park Creek provides these additional unique features:
Residences with a washer and dryer, full kitchen and covered parking with some designs featuring garages and even front yards.
Concierge personal wellness programming and services
Dedicated on-site staff available 24 hours a day
Cutting-edge technology including Echo Dots in every residence used for announcing daily activities schedule and menu
Assisted living is a good option for seniors who need help with some daily tasks and/or have other medical concerns requiring assistance – while still having social opportunities and maintenance-free living. Assisted living generally offers:
Apartment-style living, some with kitchenettes
Help with cleaning, laundry and activities of daily living (ADLS) like bathing, grooming and medication management
Dining, entertainment and activities
Schedule transportation for appointments and shopping.
Independent Living at Park Creek
Understanding the difference between assisted living and independent living is essential for seniors and their family members who are trying to find their ideal place to call home. As senior living options have evolved based on the needs and expectations of older adults, Park Creek is designed to exceed all expectations for active independent living. The team at Park Creek is happy to answer any further questions you have about the differences between assisted living and independent living.