Refresh yourself

with carefree living.

What is the difference between independent living and assisted living?

At Park Creek, you'll discover an energizing, upscale community for active seniors to enjoy an amenity-rich lifestyle – and it's more affordable than you think. It's independent senior living where all the details are taken care of – giving you the time to take part in our holistic wellness programming and vibrant daily activities. Plus, we're always here to help with personalized concierge services, scheduled transportation and 24-hour courtesy associates.
A Lifestyle Focused On Health & Well-Being
Sophisticated aesthetics and beautiful, open spaces make for stylish, welcoming independent senior living. Living at Park Creek gives you the opportunity to thrive in a well-connected community, promoting holistic wellness and inspiring you to reach your fullest potential each and every day.
Our maintenance-free lifestyle truly brings residents a renewed and refreshed approach to everyday life – find out whether independent living is the right choice for your needs.
Your Ideal Senior Living Community
Residents also have the option to arrange for personal care services provided by our partner providers whenever needed, either temporarily after an illness or surgery or on an ongoing basis for an additional fee. With offices located in-house at Park Creek, it's easy and convenient to access personal care services within our senior living community. Most importantly, you can rely on Park Creek's partner providers for compassionate, expert care.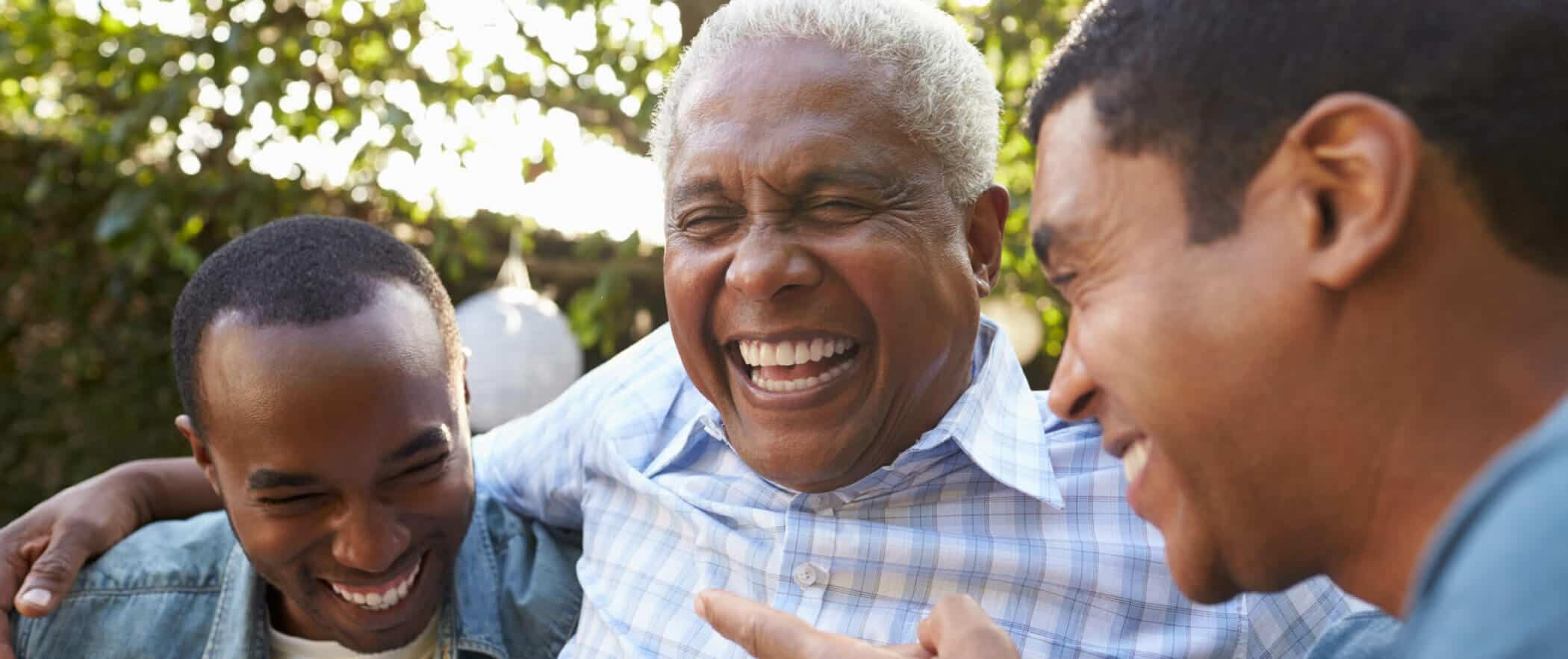 Frequently Asked Questions
What is an entry fee, or buy in?
An entry fee is a large, lump-sum payment made to a community upon move-in to cover costs associated with the residence, comprehensive services and amenities, and future long-term care. Typically, this sum is partially refundable to an individual or their estate after residency ends. Park Creek instead operates as a rental community, providing all the above but without requiring a large upfront entry fee or long-term contract.
Which utilities are included?
All utilities as well as Wi-Fi and basic cable are included. Telephone service is not included.
Why do people decide to live at Park Creek and how does it benefit me?
Here you always have safe, convenient access to everything you need. Our campus is home to endless opportunities for active, independent senior living, including:
Multiple dining options with flexible all-day dining and chef-prepared meals
Fitness center with a variety of classes and equipment
Beautiful outdoor pool and courtyard
Exciting entertainment and activities
Planned entertainment and movie showings
Holistic wellness programming
Covered parking
Local courtesy transportation
What does Park Creek offer that's different than my current residence?
Residents of Park Creek find that they worry less and smile more. Your health and safety are always top priority here, and your needs are taken care of. With a wide array of opportunities to get involved and convenient access to so many amenities, residents can share in experiences and spend time with other seniors without feeling isolated. Plus, our dedicated staff treats residents like family with personal comforts, compassion and special considerations.
Ready to chat?
Let's connect. Whether over the phone, virtually or in person, we'd love to introduce ourselves and answer any questions you may have.