Experience

your retirement, your way.
A maintenance-free community full of choices.
Retirement living at Park Creek has been custom-tailored to empower residents to stay active and independent. Our living options fit your unique needs, offering everything you're looking for in a maintenance-free community as well as individual options for additional services. We aim to make your retirement years easier, more convenient and more fulfilling – bringing you the utmost in flexibility and freedom.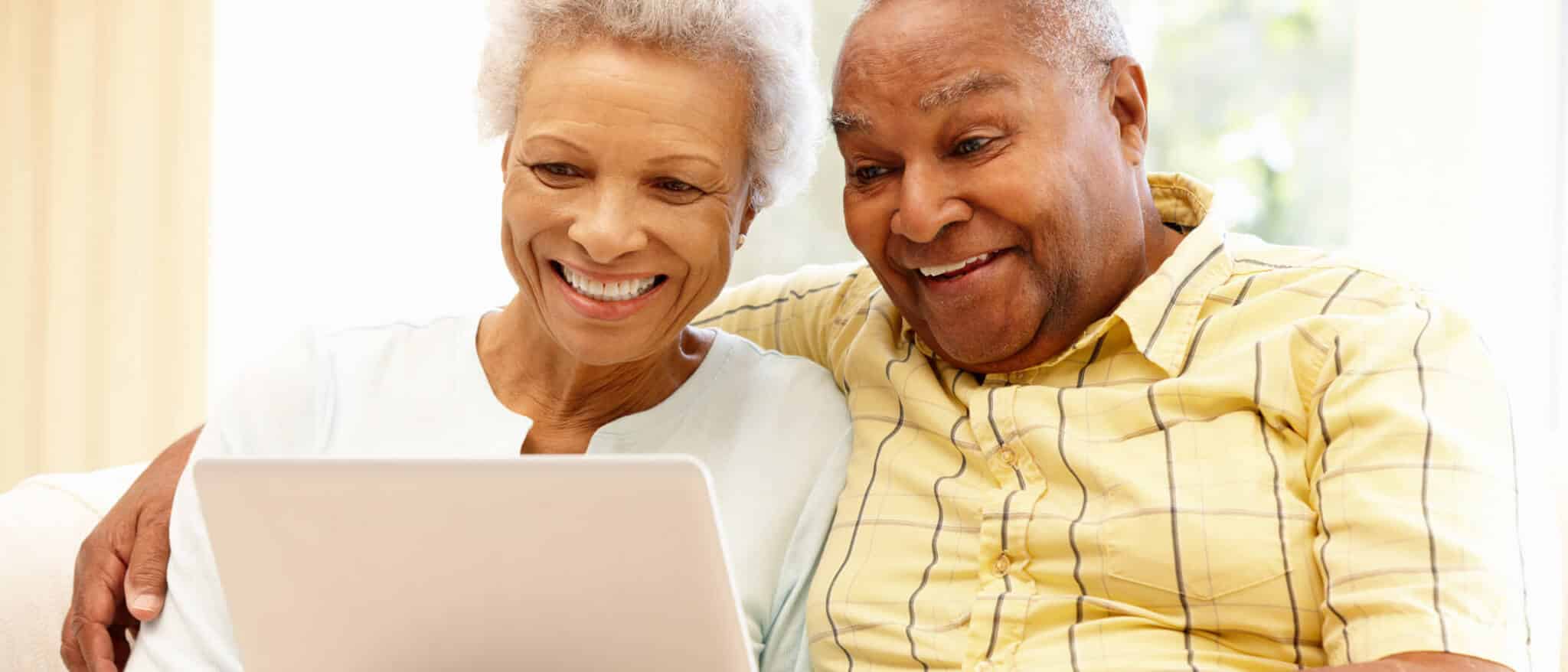 Independence on your terms.
With trusted providers available on-site, residents can live an independent lifestyle with the assurance of personalized assistance if ever needed. Individual care and support can help residents remain in their home at Park Creek for as long as possible. And short-term respite stays allow you to rest and recharge after an injury, illness, surgery or hospital stay.
Choose from the variety of living options available at our maintenance-free community:
Independent Living
Living at Park Creek makes it easy to preserve the personal freedom you've always enjoyed, while embracing opportunities to do more of what you love.
Independent Living
Personal Care Services
We believe every resident should live life on their terms, with individualized assistance on-site for whatever they may need.
Personal Care Services
Short-Term Stays
A short-term stay at Park Creek may be just what you need to get back on your feet. Let us handle everything so you can focus on recuperating.
Short-Term Respite Care