Independence

made for individuals.
See the difference with personal care services.
For residents who might need more care than typically provided in Independent Living, Park Creek offers a full spectrum of personal care services. Our trusted partner providers give additional support and care so that residents can remain independent in their home at Park Creek for as long as possible.
Empowering senior care services.
Having the option of senior care services on-site allows residents to arrange for individualized assistance whenever needed, either temporarily after an illness or surgery or on an ongoing basis for an additional fee. And you can trust Park Creek's partner providers for the utmost in compassionate, expert elderly care.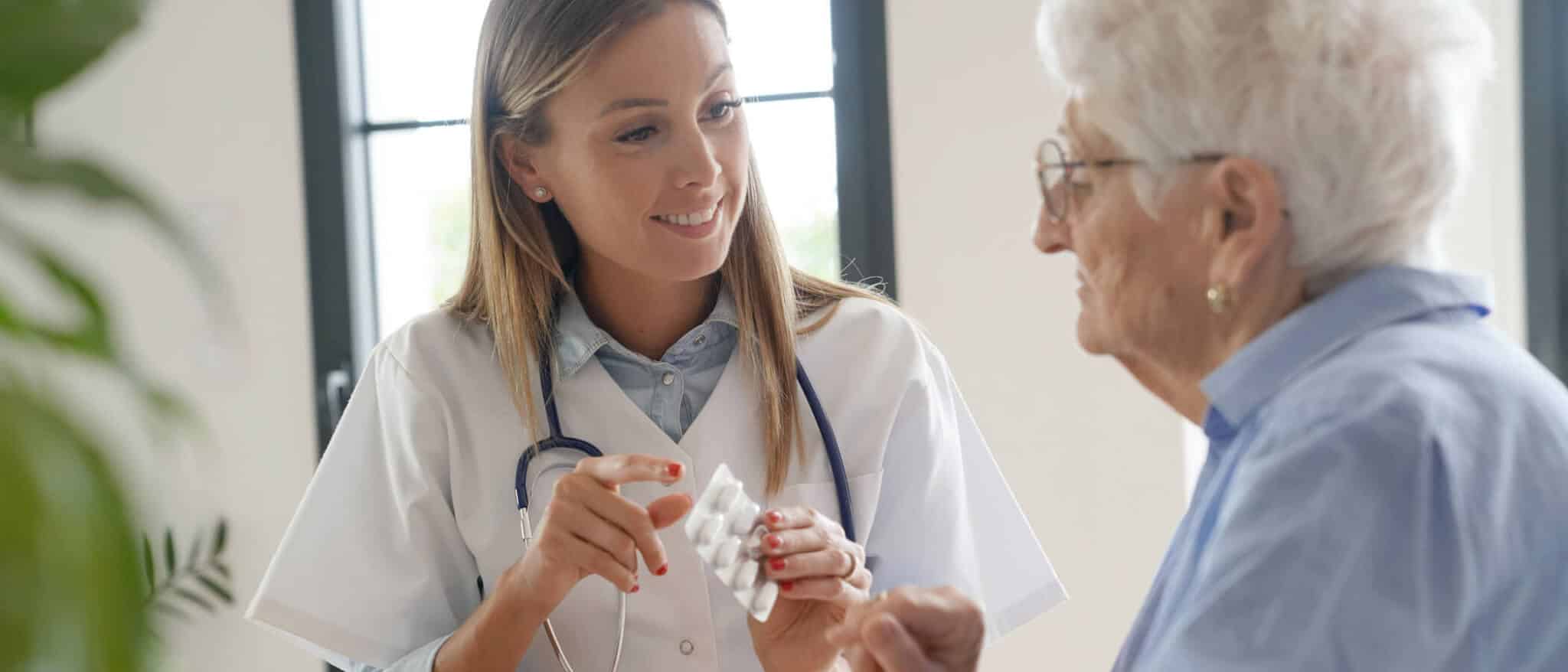 Our Preferred Providers
With their offices located in-house at Park Creek, it's easy and convenient to receive any needed elderly care services from either Elara Caring or Ageility.
Elara Caring – Help with activities of daily living, safety and personal care through personal care attendants. Services include:
Bathing
Bathroom Tasks
Incontinence
Grooming
Dressing
Exercising
Transferring
Ambulation
Meal Preparation
24 Hour Care
Medication Reminders
Light Housekeeping
Laundry
Grocery Shopping
Ageility – Senior-focused therapy options through certified therapists with specialized training in working with older adults.
Occupational Therapy:
Daily living skills including grooming, bathing, dressing, feeding and eating, driving, etc.
Sensorimotor skills, joint mobility, and gross and fine motor coordination
Environmental adaptations for independence
Cognitive rehab and memory program
Health promotion techniques
Energy conservation skills
Low-vision needs
Physical Therapy:
Pre- and post-surgery rehabilitation
Balance, strength and flexibility training
Cardiovascular fitness training
Speech Therapy:
Support with communication and comprehension
Cognitive linguistic training and memory strategies
Additional Partner Providers
Texas Home Health
Vitas Healthcare (Hospice)
Encompass Health (Rehabilitation Hospitals)
Dr. Larry Anthon Podiatry
Enable Dental